NEW 2019 - FEMALE LACROSSE CLUB - FURY LACROSSE
---
---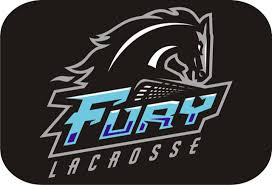 ---
Looking for female lacrosse? Starting with the 2019 season, female lacrosse from Novice through Midget will be consolidated city-wide and run by the new Female Lacrosse Association - Fury Lacrosse..
The FLA is excited to provide both Competitive and House League options for Peewee through Midget aged female players, enhancing development for both new and experienced players alike,
Registration opens in early January 2019.
Further details on Fury Lacrosse - please see their website -
click here